High Vis vests for adults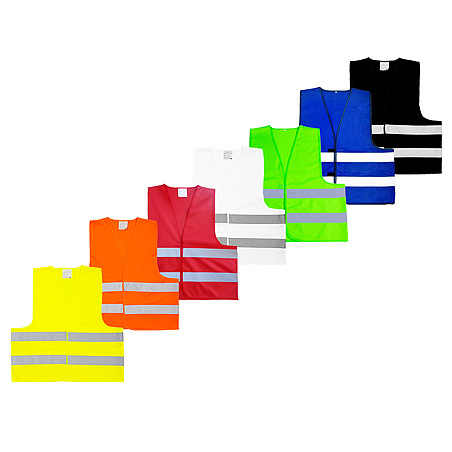 High Vis vests for adults
Adult high visibility vest - a reflective gadget you must have!
Every car should be equipped with one. They are also an ideal choice for cyclists, people travelling after dark on the roadside or employees of various companies - for example construction.
Why are adult high visibility vests so important?
They can save our lives, especially in an emergency situation - such as repairing a car on the roadside. Why can high visibility vest save our lives? Adult high visibility vests significantly improve road visibility - especially after dark - thus ensuring safety for all road users. Vests offered by us are made in all sizes, with attention to detail and from the best materials, also including all standards in this area.
We approach each order individually. Visit our website and check the wide range of adult high visibility vests - we'll find the perfect solution for your needs!